Redefining Patient Experience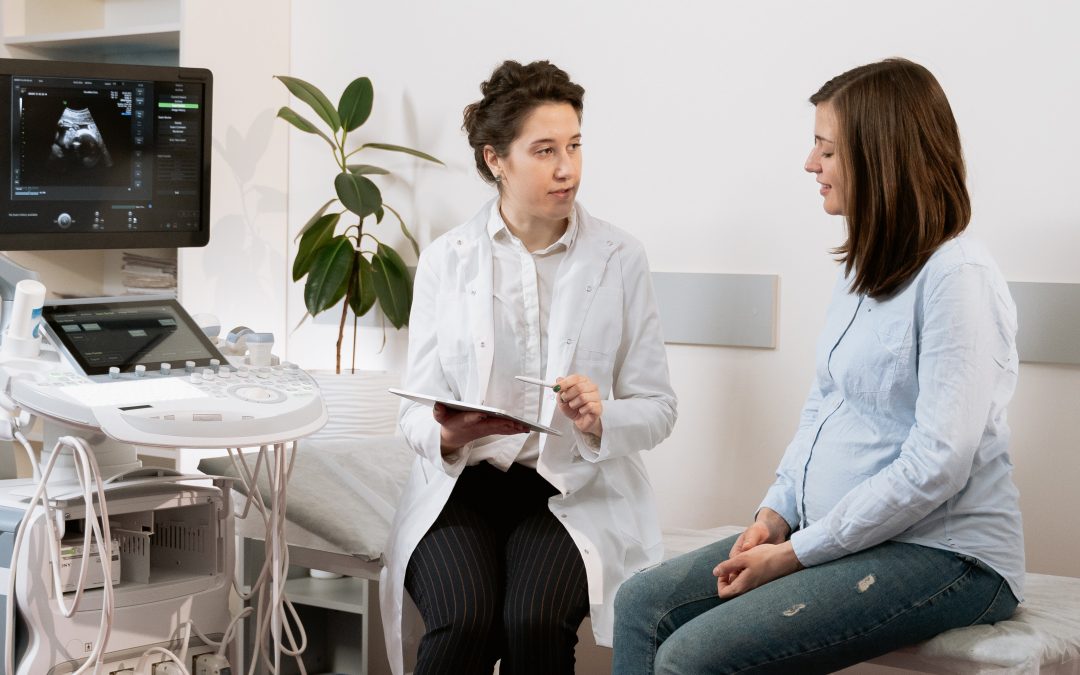 In an increasingly complex healthcare landscape, patients often find themselves navigating numerous barriers to access routine healthcare. From growing wait times to limited provider options, gaining access to essential health services has become more challenging than...
Cash pay routine care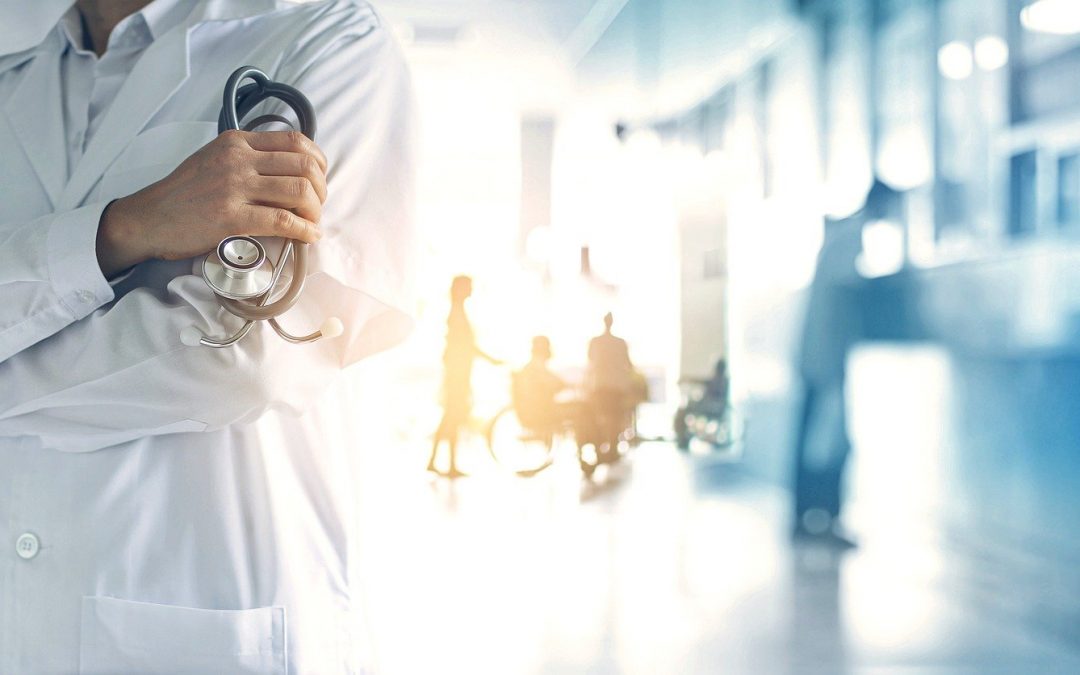 Free-market healthcare has been an enduring topic of discussion among healthcare professionals, economists, and policymakers. As with any market, the forces of supply and demand should ideally determine the price of services. Unfortunately, in the healthcare sector,...
Is Universal coverage healthy?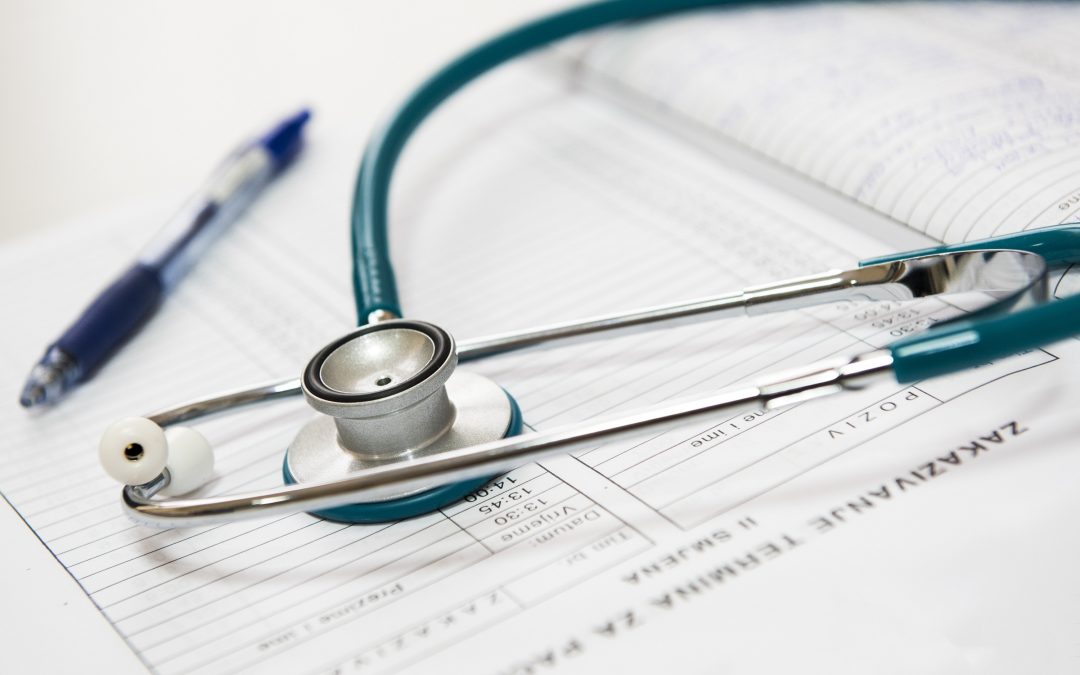 The discourse in healthcare often revolves around one primary question: Is healthcare a right? This question, however, tends to oversimplify the complexity of healthcare and its various implications. So, might it be more appropriate to regard healthcare as a need...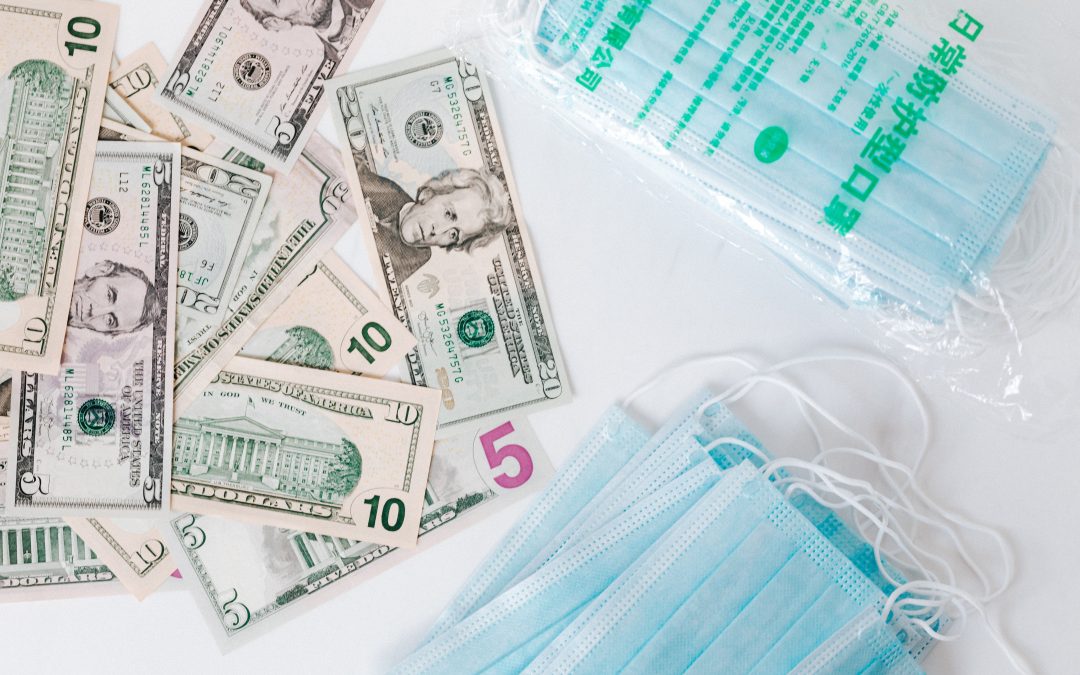 Summary – This blog identifies mechanisms for making routine office-based and outpatient care services cost-transparent and minimize surprise bills. In the ever-evolving landscape of healthcare, innovative solutions are shaping the way we access and pay for our...
Unveiling the Benefits for Providers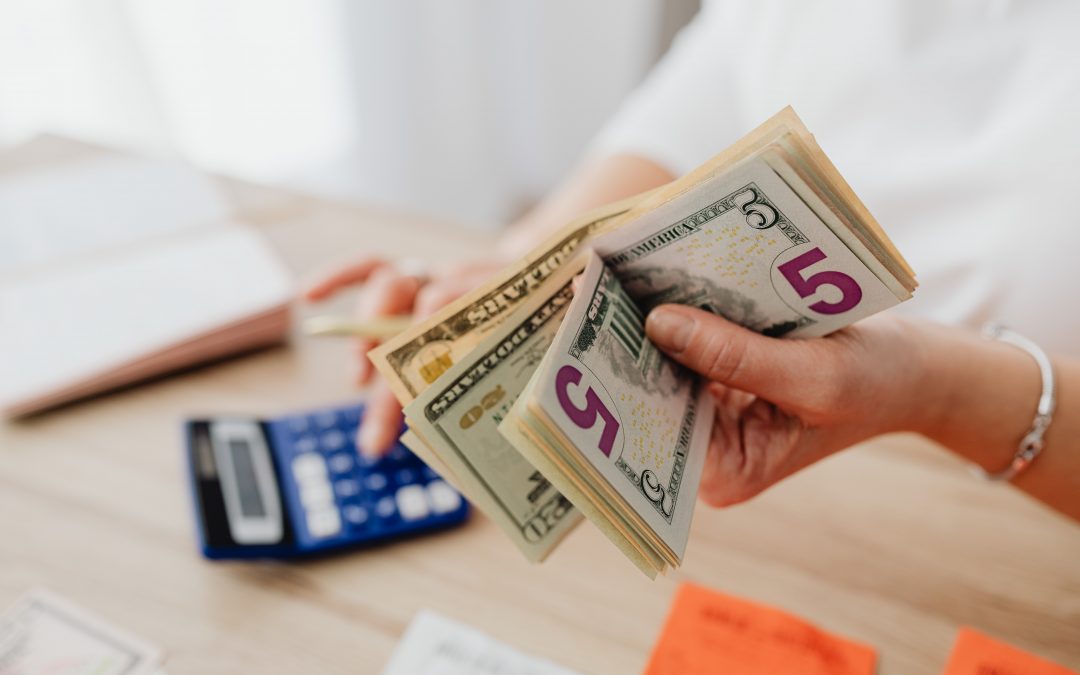 In the dynamic healthcare landscape, various models have emerged to redefine traditional healthcare systems. One such model is cash pay healthcare. Understanding how cash pay healthcare benefits providers can offer a fresh perspective on optimizing healthcare...
An Overview and Their Benefits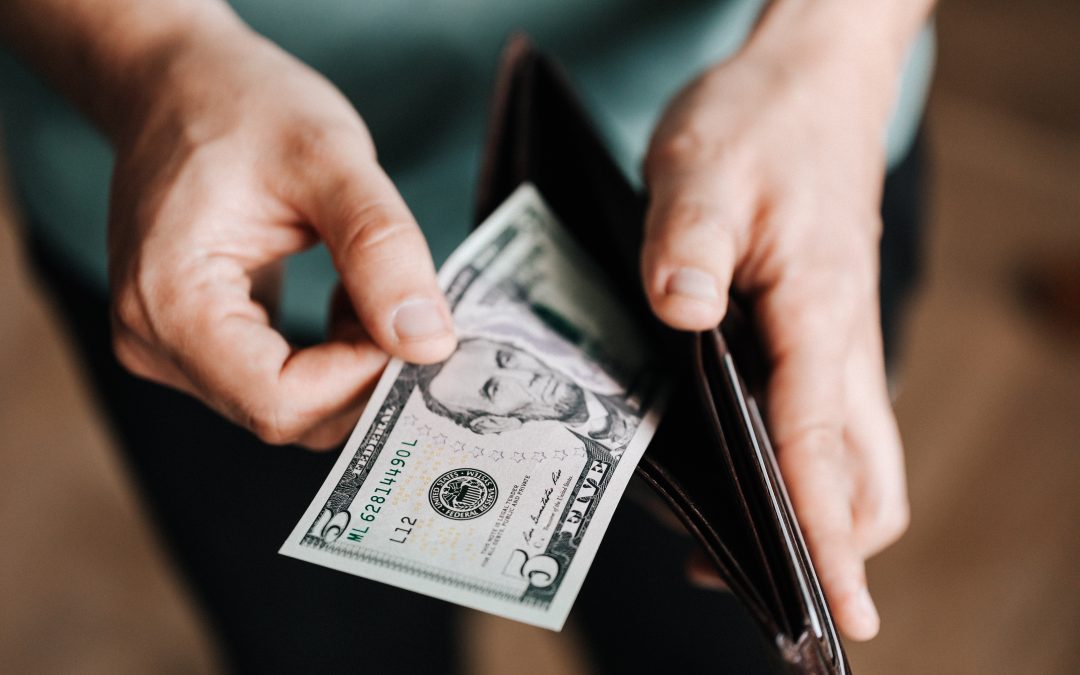 As consumers navigate the healthcare landscape, one term that frequently surfaces is "high-deductible health plan" (HDHP). Understanding what an HDHP is, how it functions, and its benefits can be instrumental in managing your healthcare finances effectively. An HDHP...
Routine Office-Based and Outpatient Care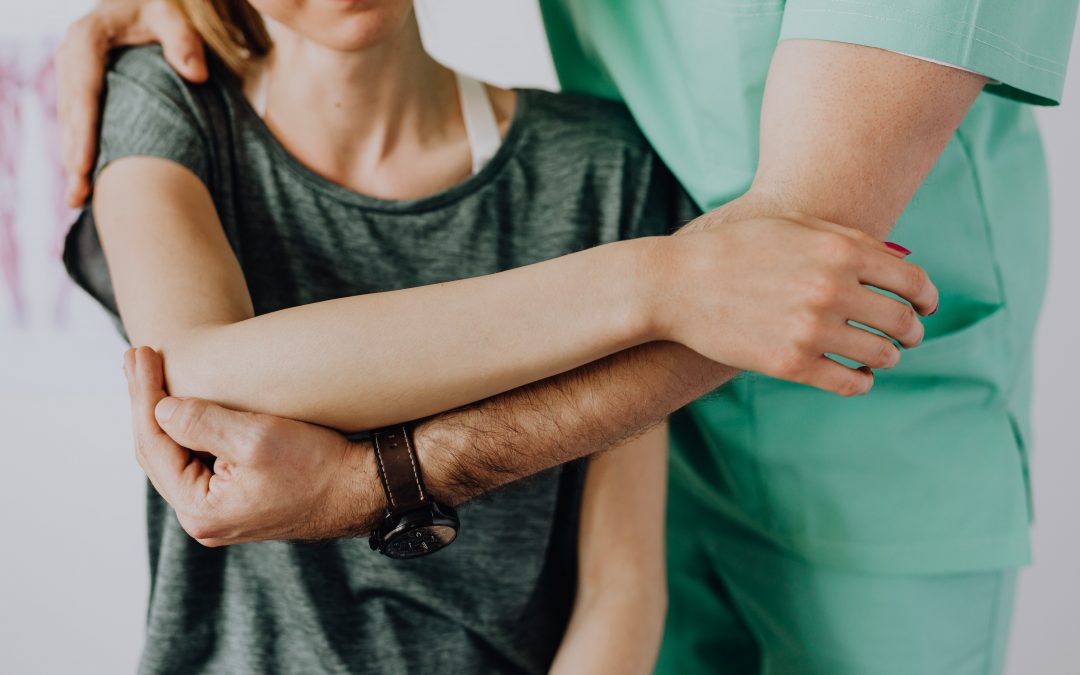 Healthcare is a multifaceted landscape with various modes of care delivery. One essential component that often shapes our healthcare experiences is routine office-based and outpatient care. Understanding what it is, how it works, and its benefits can provide a...
Is cash pay healthcare an advantage for routine services?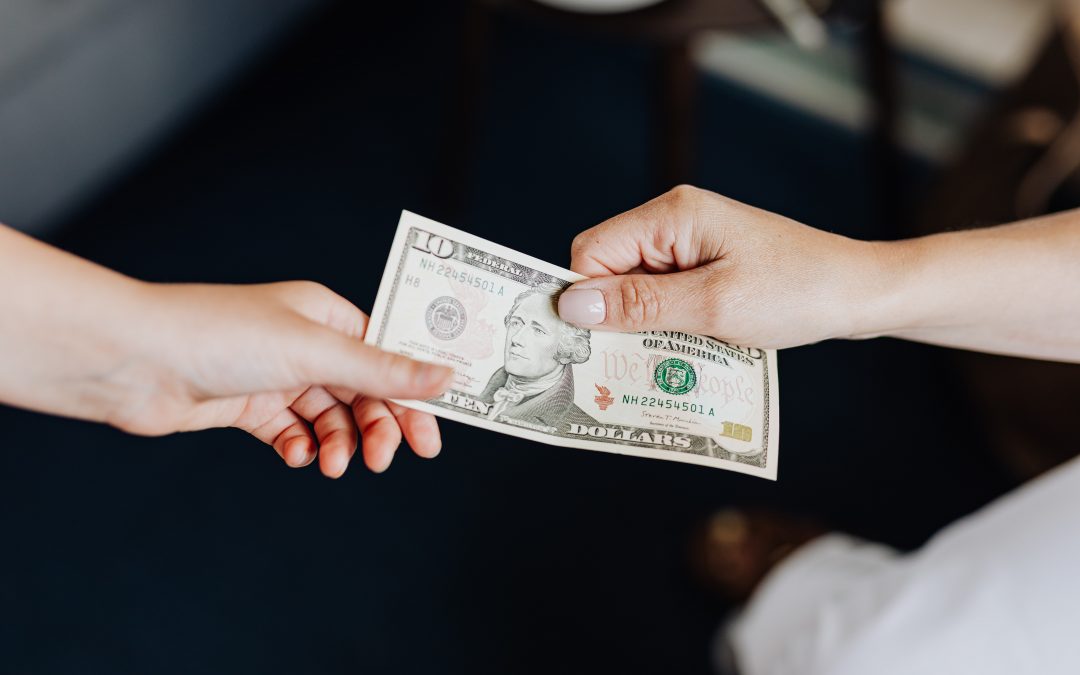 Navigating the healthcare landscape involves making pivotal decisions, one of the most critical being choosing between traditional health plans and alternative models like cash pay healthcare. While both offer avenues to healthcare access, they come with distinct...
Are there benefits to cash pay?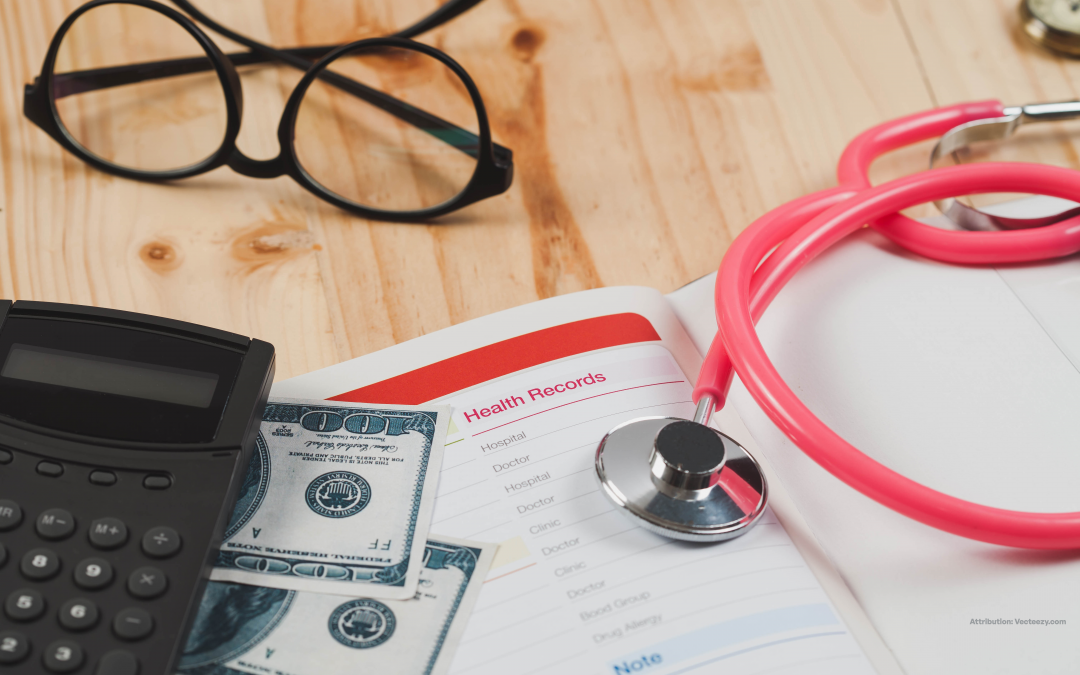 When it comes to securing healthcare, there's a plethora of choices, from traditional health plans to alternative models like cash or direct pay healthcare. Unpacking these options and understanding how they work and their benefits is essential for making...
Keys to Health and Well-being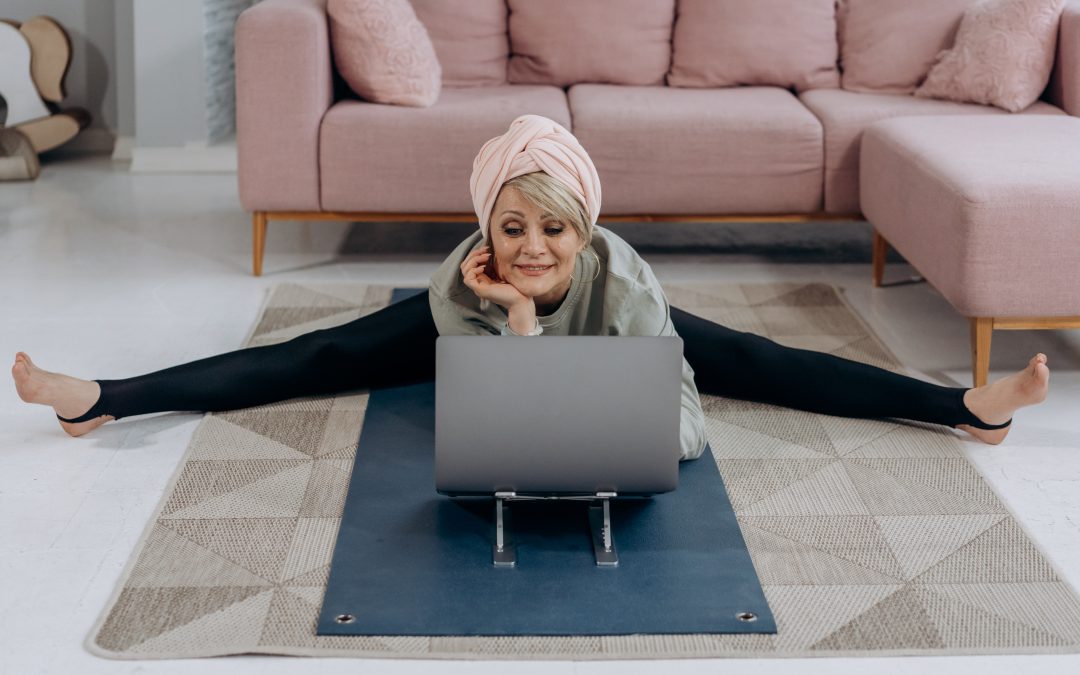 In our pursuit of health and well-being, affordable healthcare plays a critical role. Ensuring that medical services are financially accessible is crucial for overall public health. In this light, we will explore traditional health insurance models and the...