Cash pay routine care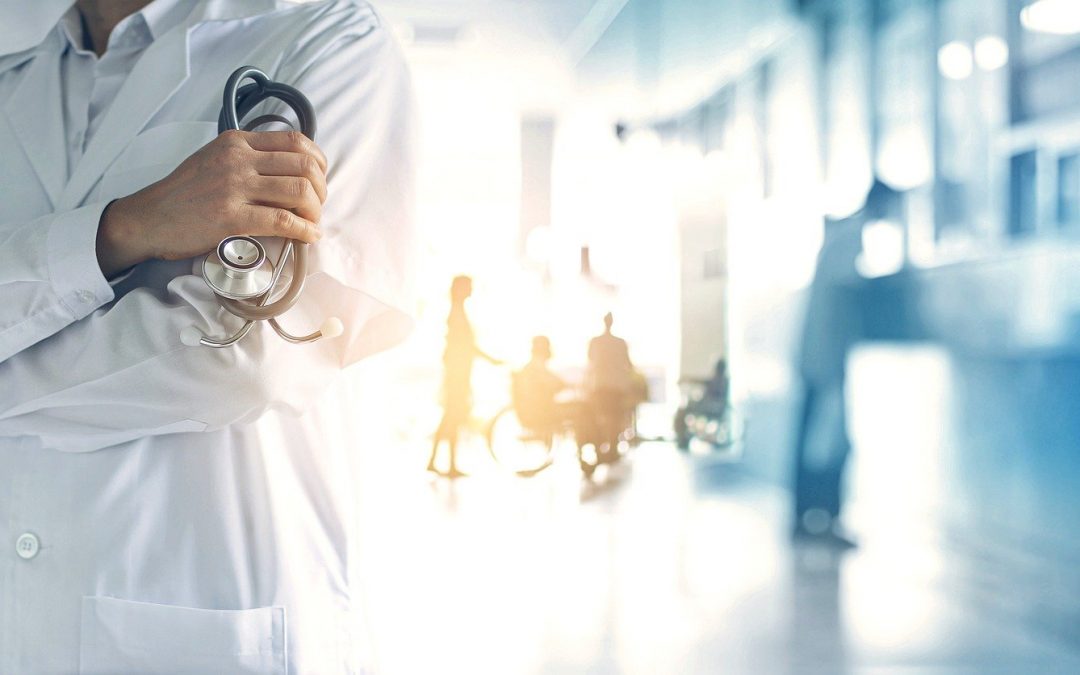 Free-market healthcare has been an enduring topic of discussion among healthcare professionals, economists, and policymakers. As with any market, the forces of supply and demand should ideally determine the price of services. Unfortunately, in the healthcare sector,...
Is Universal coverage healthy?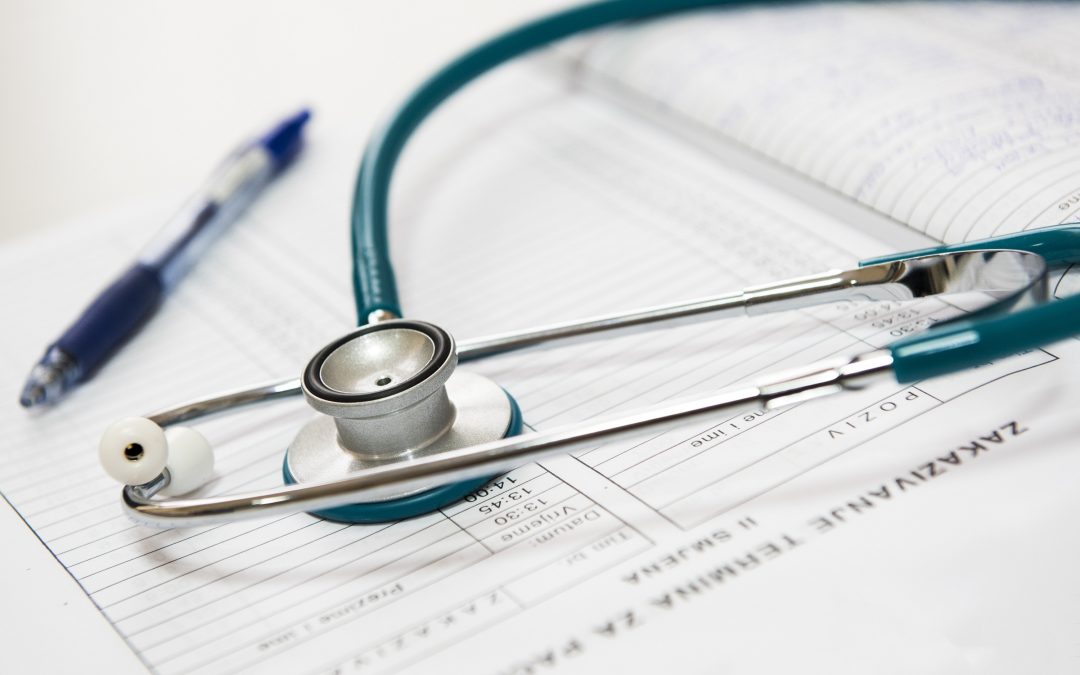 The discourse in healthcare often revolves around one primary question: Is healthcare a right? This question, however, tends to oversimplify the complexity of healthcare and its various implications. So, might it be more appropriate to regard healthcare as a need...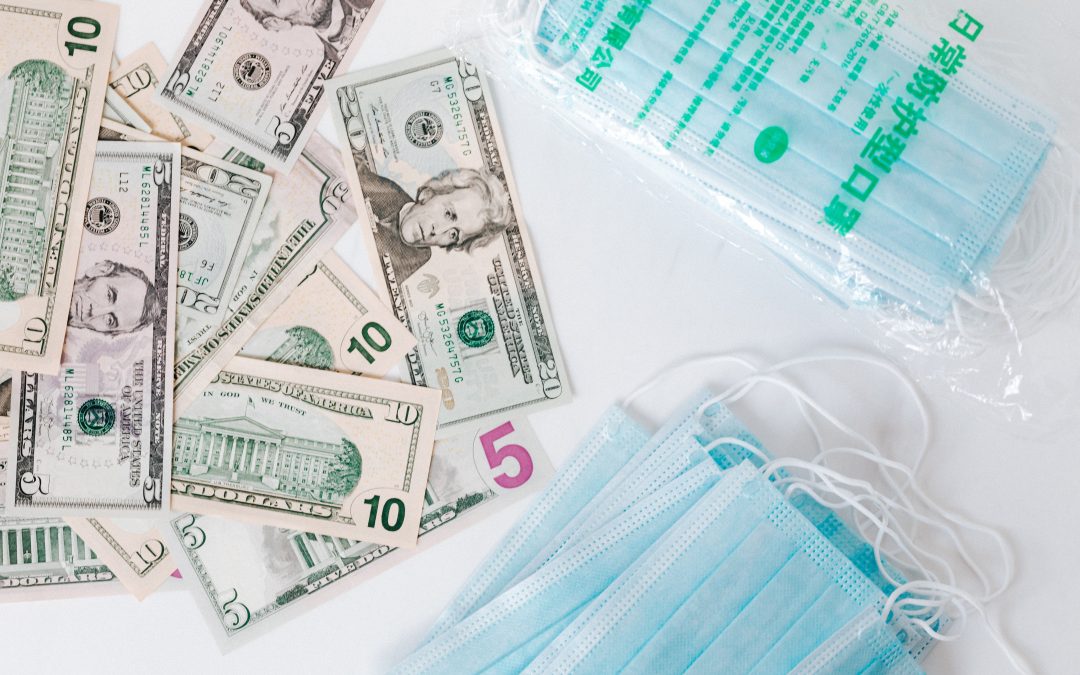 Summary – This blog identifies mechanisms for making routine office-based and outpatient care services cost-transparent and minimize surprise bills. In the ever-evolving landscape of healthcare, innovative solutions are shaping the way we access and pay for our...
Routine Office-Based and Outpatient Care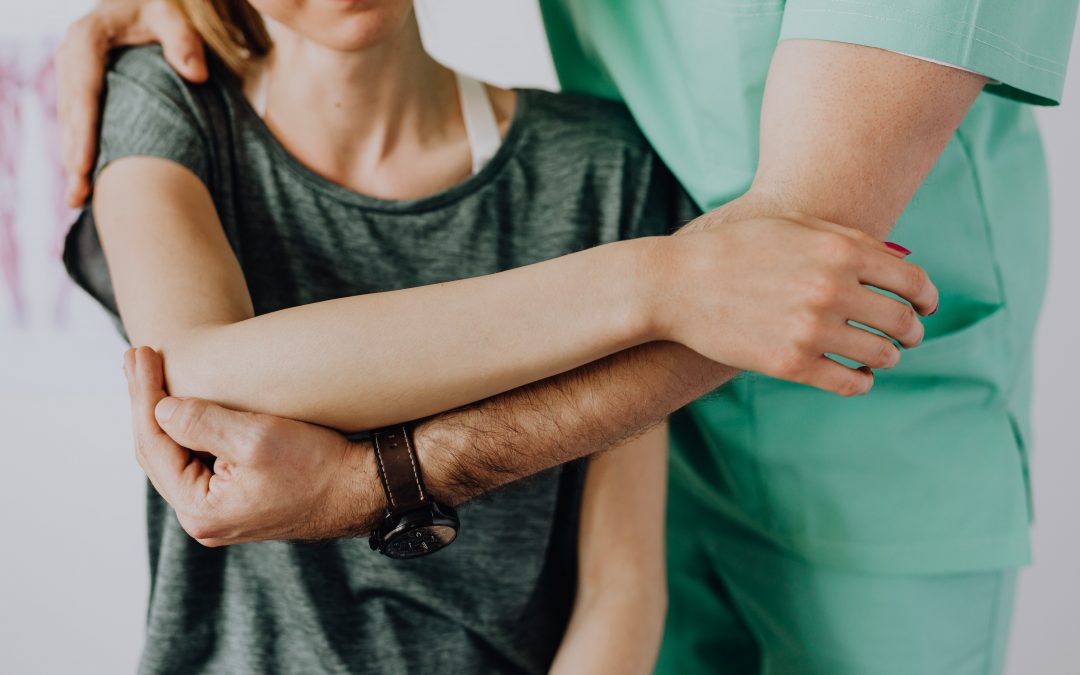 Healthcare is a multifaceted landscape with various modes of care delivery. One essential component that often shapes our healthcare experiences is routine office-based and outpatient care. Understanding what it is, how it works, and its benefits can provide a...
Keys to Health and Well-being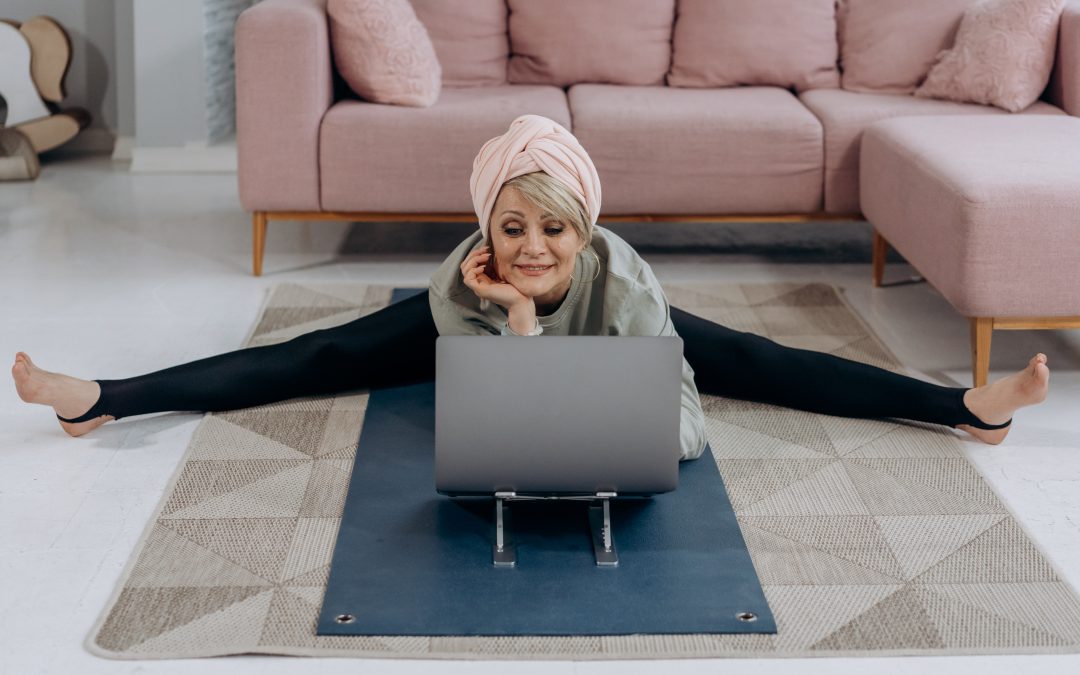 In our pursuit of health and well-being, affordable healthcare plays a critical role. Ensuring that medical services are financially accessible is crucial for overall public health. In this light, we will explore traditional health insurance models and the...
Cash pay for routine care services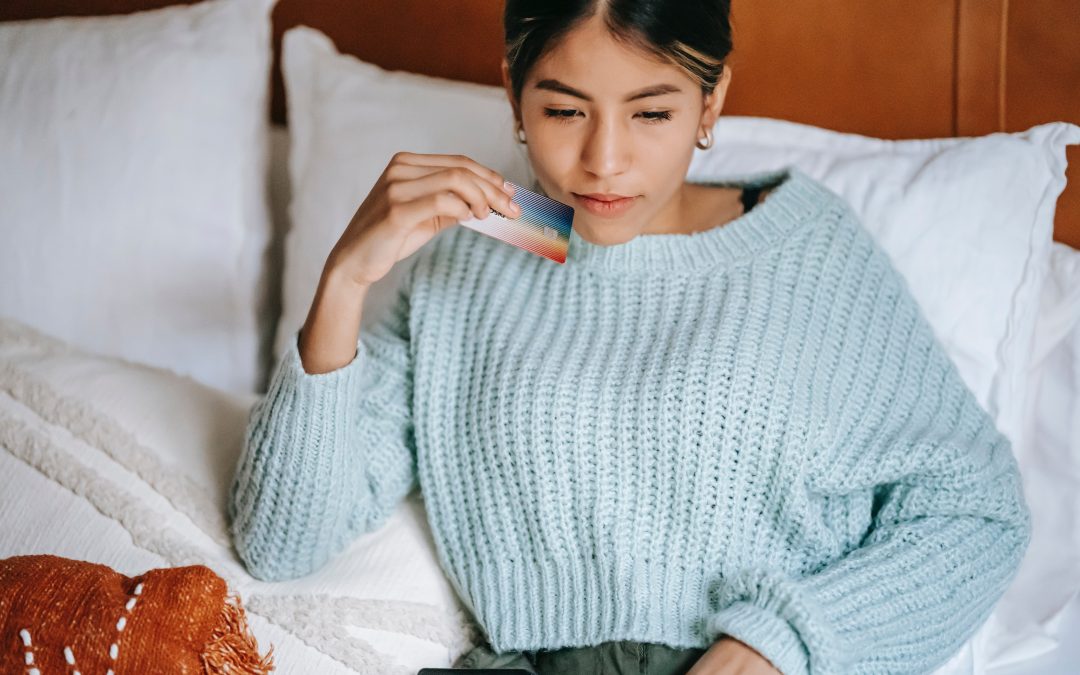 Navigating the modern healthcare landscape can often seem like a daunting task. With a plethora of health coverage options available, understanding what they entail and how they work is crucial. In this guide, we explore traditional health insurance models and the...