How it Works
Patients
Employers
Providers
Blog
Popular specialties & tests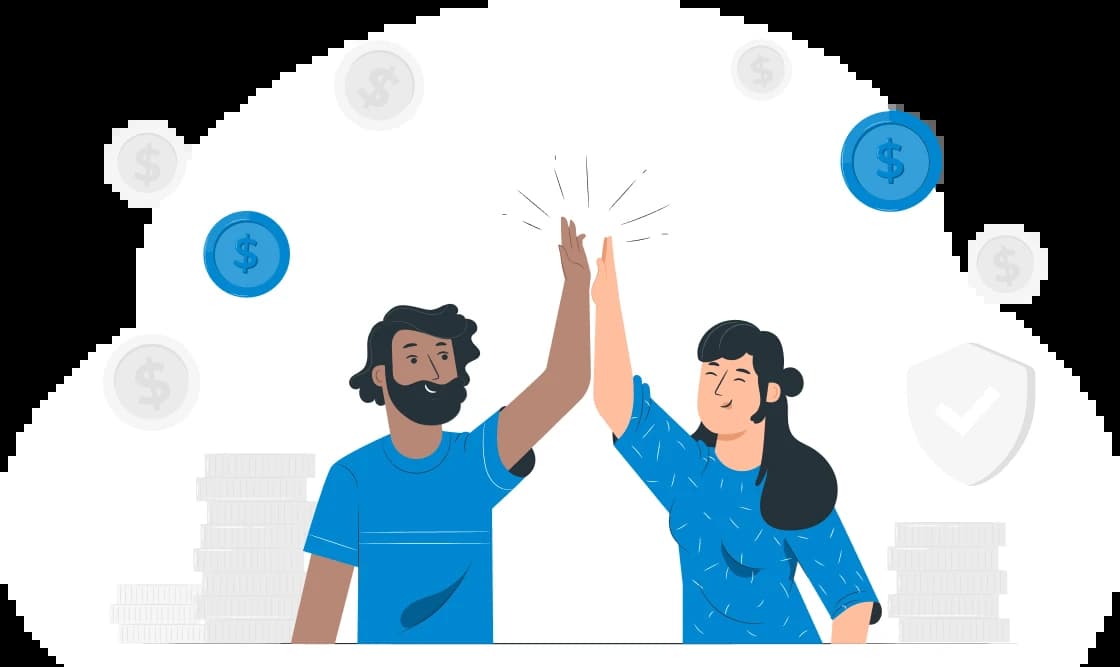 MAKING HEALTH CARE FAIR
Lower medical costs when you self pay for routine care.
Only pay for the cost of the services you receive
High-deductible plans for major medical needs
Don't be overinsured, overruled and overpay
Search for a doctor, provider, visit, test or treatment - check the location, cost, compare and choose the desired option by clicking Book now.
Most tests, treatments and drugs require a provider's referral, order or prescription - we help guide you through this process.
STEP 2
Request Appointment
Request a convenient appointment for the visit, test or treatment.
Choose a payment option and click the Request to book and pay button. You will receive a confirmation email and the practice will contact you to set up a convenient time for the visit, test or treatment.
STEP 4
Complete your visit
The provider, testing or treatment center you have connected with manages your problem. Consumers benefit from being free of restrictions and surprise bills. Providers benefit from fast pay and less overhead.
MEET OUR TEAM OF PROVIDERS
Our doctors are hand-picked to keep a high quality level.