How it Works
Patients
Employers
Providers
Blog
Biopsy Thyroid Cash Pay Providers Near You
Review the doctors and specialists for Ptt below to compare cash pay costs and book your appointment.
These costs are transparent, surprise-free, and commonly significantly cheaper than insurance-based pricing for the same service.
Log in to reveal the costs.
No copay, no deductible, just you and the doctor.
Providers offering:

Biopsy Thyroid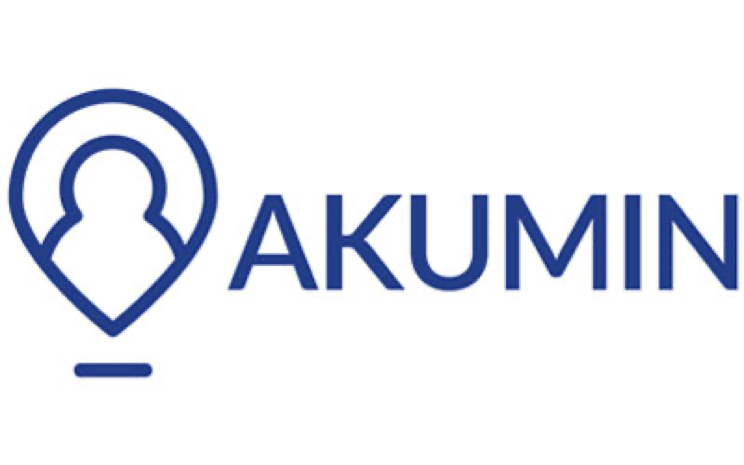 Akumin
Davie, FL
From our earliest beginnings, we've been focused on helping today's modern healthcare consumers become more active participants in managing their health. To achieve this aim, we're leveraging our combined clinical experience, with the latest advances in technology and information systems, to offer hospital-level expertise, within a local setting, via our accessible network of over 125 centers across 7 States.
View All Services
LOG IN

to see prices
BIOPSY, CORE, THYROID

$000
V. Rodriguez, MD
Delray Beach, FL
Dr. Rodriguez is an Assistant Professor of Clinical Medicine at the University of Miami. A Miami native, she attended the University of Miami as part of the Medical Scholar Honors Program and completed a Dual Degree 7-year BS/MD Program. She completed her residency in Internal Medicine at North Shore LIJ, Lenox Hill Hospital, where she studied the timing of insulin administration in the inpatient setting, as well as the physical effects of chronic stress. She completed her fellowship in Endocrinology, Diabetes, and Metabolism at New York University (NYU). During her time at NYU, she was nominated for the Gold Humanism Honor Award. Her research interests focused on thyroid cancer and thyroid disease complications, including papillary thyroid microcarcinomas and thionamide-induced agranulocytosis. She later served as faculty at NYU, during which she was actively involved with teaching fellows, residents, and medical students. She also was involved with clinical research examining cardiovascular benefits of newer type 2 diabetes therapies, such as SGLT2 inhibitors. In 2019, Dr. Rodriguez moved back home and joined the faculty at the University of Miami. Her interests include thyroid cancer, thyroid disease, and endocrine side effects of immunotherapies. Dr. Rodriguez is fluent in English, Spanish, French, and Italian.
View All Services
LOG IN

to see prices
Thyroid biopsy-endocrinology.

$000
Didn't find what you were looking for?