How it Works
Patients
Employers
Providers
Blog
Dental X-Ray Cash Pay Providers Near You
Review the doctors and specialists for Ptt below to compare cash pay costs and book your appointment.
These costs are transparent, surprise-free, and commonly significantly cheaper than insurance-based pricing for the same service.
Log in to reveal the costs.
No copay, no deductible, just you and the doctor.
Providers offering:

Dental X-Ray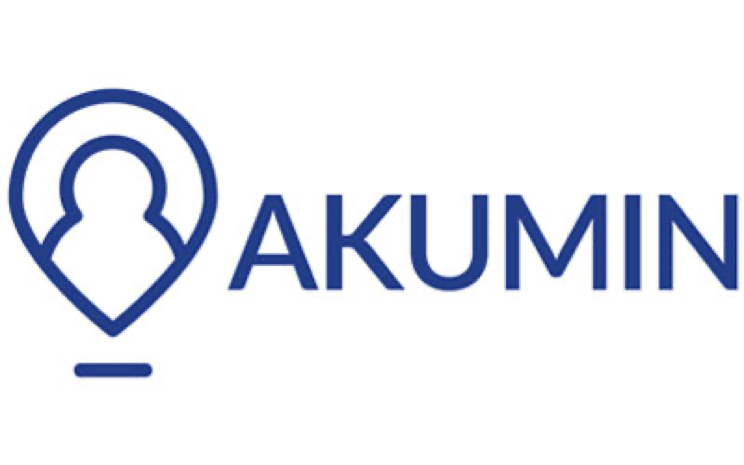 Akumin
Davie, FL
From our earliest beginnings, we've been focused on helping today's modern healthcare consumers become more active participants in managing their health. To achieve this aim, we're leveraging our combined clinical experience, with the latest advances in technology and information systems, to offer hospital-level expertise, within a local setting, via our accessible network of over 125 centers across 7 States.
View All Services
LOG IN

to see prices
X-RAY, TEETH; SINGLE VIEW

$000
X-RAY, TEETH; PARTIAL EXAMINATION, LESS THAN FULL MOUTH

$000
X-RAY, TEETH; COMPLETE, FULL MOUTH

$000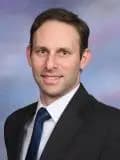 Adam Barbag, DMD
Dr. Adam Barbag, DMD is a dentistry practitioner in Boca Raton, FL and has over 16 years of experience in the medical field. He graduated from UNIVERSITY OF PENNSYLVANIA / SCHOOL OF DENTAL MEDICINE in 2006. He is affiliated with West Boca Medical Center. His office accepts new patients.
View All Services
Didn't find what you were looking for?