How it Works
Patients
Employers
Providers
Blog
MRV Foot Cash Pay Providers Near You
Review the doctors and specialists for Ptt below to compare cash pay costs and book your appointment.
These costs are transparent, surprise-free, and commonly significantly cheaper than insurance-based pricing for the same service.
Log in to reveal the costs.
No copay, no deductible, just you and the doctor.
Providers offering:

MRV Foot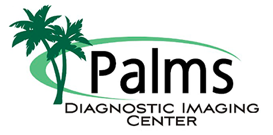 Palms imaging
Coral Springs, FL
Our center offers a variety of diagnostic imaging services delivered by our certified and licensed staff. Enjoy the relaxed atmosphere at Palms Diagnostic Imaging Center when you need an Open MRI, MRA of the Brain, CT scan, CTA and Ultrasound.
View All Services
LOG IN

to see prices
MRV Foot - without contrast

$000
MRV Foot - with contrast

$000
Didn't find what you were looking for?