How it Works
Patients
Employers
Providers
Blog
Ultrasound Head and Neck Cash Pay Providers Near You
Review the doctors and specialists for Ptt below to compare cash pay costs and book your appointment.
These costs are transparent, surprise-free, and commonly significantly cheaper than insurance-based pricing for the same service.
Log in to reveal the costs.
No copay, no deductible, just you and the doctor.
Providers offering:

Ultrasound Head and Neck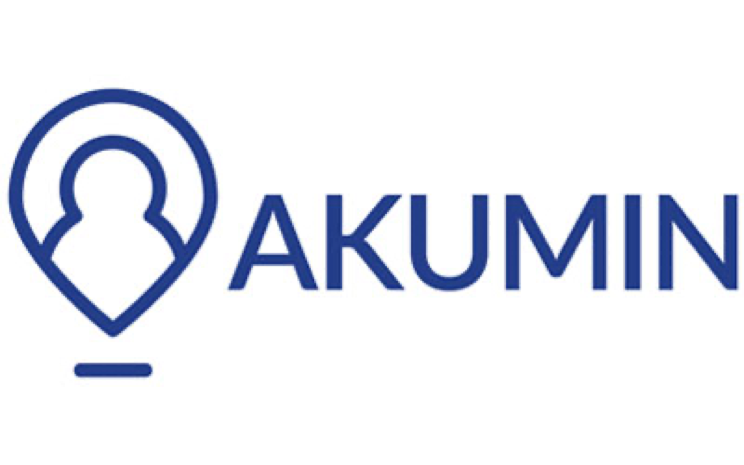 Akumin
Davie, FL
From our earliest beginnings, we've been focused on helping today's modern healthcare consumers become more active participants in managing their health. To achieve this aim, we're leveraging our combined clinical experience, with the latest advances in technology and information systems, to offer hospital-level expertise, within a local setting, via our accessible network of over 125 centers across 7 States.
View All Services
LOG IN

to see prices
US, SOFT TISSUE HEAD AND NECK

$000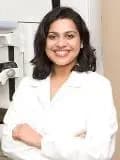 P. Grover, MD
Sunrise, FL
Dr. Priyanka Grover is a radiologist in Fort Lauderdale, Florida and is affiliated with Mount Sinai Medical Center. She received her medical degree from Maulana Azad Medical College and has been in practice between 11-20 years.
View All Services
LOG IN

to see prices
Ultrasound Head and neck/thyroid

$000
Didn't find what you were looking for?