How it Works
Patients
Employers
Providers
Blog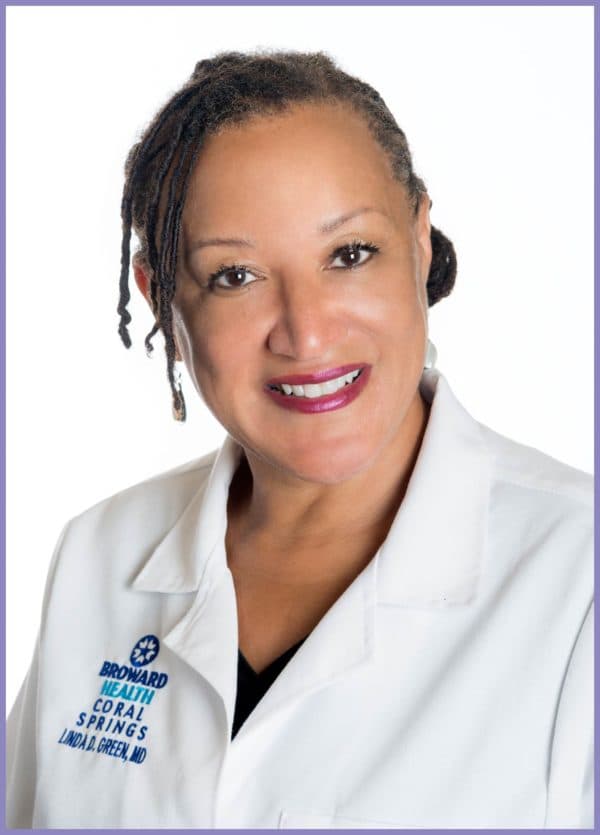 Linda Green, MD - Wellness
Female
SPECIALTY
Wellness
Dr. Linda Green is a board-certified obstetrician and gynecologist and a fellow of the American Congress of Obstetricians and Gynecologists (FACOG). Dr. Green earned both her undergraduate and a medical degree from Brown University and completed her residency at Kaiser Permanente Hospital in Oakland, California.
SERVICES/TREATMENTS
A light duty chemical peel
Application of pure pressurized oxygen to skin
Hydrafacial is a four step facial cleansing process.
A type of chemical skin peel
Facial botox/dysport per unit
Facial botox are botox injections used to paralyze facial muscles and soften lines and wrinkles.
Laser hair removal medium area
Laser hair removal small area - 6 Sessions
Laser hair removal small areas
Laser hair removal large area - 6 sessions
A type of chemical peel to reduce wrinkles
Laser hair removal large area
Laser hair removal medium area - 6 sessions
A type of surgical skin planing
Restylane, Juvederm, Lyft, Silk, Voluma
With platelet rich plasma (PRP)