How it Works
Patients
Employers
Providers
Blog
Providers offering:
Ultrasound Abdominal.
P. Grover, MD
Dr. Priyanka Grover is a radiologist in Fort Lauderdale, Florida and is affiliated with Mount Sinai Medical Center. She received her medical degree from Maulana Azad Medical College and has been in practice between 11-20 years.
View P. Grover, MD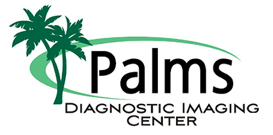 Palms imaging
Our center offers a variety of diagnostic imaging services delivered by our certified and licensed staff. Enjoy the relaxed atmosphere at Palms Diagnostic Imaging Center when you need an Open MRI, MRA of the Brain, CT scan, CTA and Ultrasound.
View Palms imaging