How it Works
Patients
Employers
Providers
Blog
Providers offering:
Cervical facet joint injections/multiple levels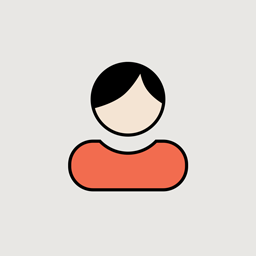 R. Schkolnick, MD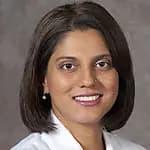 N. Singh, MD
Philosophy of Care Dr. Singh provides holistic, multi-modal pain care that is evidence based but also cutting-edge. Clinical Interests As one of 9 clinicians in the Division of Pain Medicine, Dr. Singh's time is divided between direct inpatient and outpatient care, teaching, administrative, and research. She engages in patient care as a board-certified anesthesiologist, pain specialist and neuromodulation implanter. She's been individually recognized by patients for the care she provides. Research/Academic Interests Dr. Singh has research interests in education, state of the art teachnologies such as simulation and virtual reality, and the use of interventional pain procedures.
View N. Singh, MD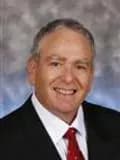 I. Fox, MD
Dr. Ira Fox, MD is an interventional pain medicine specialist in Tamarac, FL and has over 38 years of experience in the medical field. He graduated from Universidad Autonoma De Guadalajara, Facultad De Medicina in 1984. He is affiliated with medical facilities Hca Florida Woodmont Hospital and Broward Health Coral Springs. His office accepts new patients and telehealth appointments.
View I. Fox, MD