How it Works
Patients
Employers
Providers
Blog
Providers offering:
Carotid ultrasound-pulmonary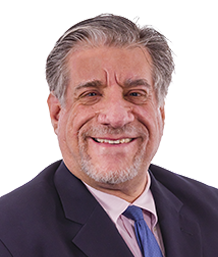 D. Weiner, MD
I became a physician in order to heal others. In my nearly 30 years of practice, I have seen medicine evolve into a volume driven process that is more about the number of patients seen and less on the quality of medicine delivered. I have been fortunate enough to partner with MDVIP which will allow me to practice personalized healthcare in an environment in order to improve health, wellness and prevention. Utilizing this model will allow me the time and resources to provide state of the art healthcare without the worry of time constraints. It will allow me to partner with my patients to focus on their health priorities. Similar to conveniences often associated with concierge medicine practices, I also offer same- or next-day appointments that start on time. As a Board-Certified Internist and Pulmonologist who has been trained at some of the most prestigious medical institutions in this country, I am able to provide state of the art medicine as well as provide care in respiratory illnesses. I have a particular interest in asthma as well as COPD. I am also amenable to integrating complementary and alternative strategies to improve health. My practice draws from all parts of Broward County as well as South Palm Beach County. I am currently on staff at University Hospital in Tamarac, Broward Health Coral Springs and Northwest Medical Center in Margate.
View D. Weiner, MD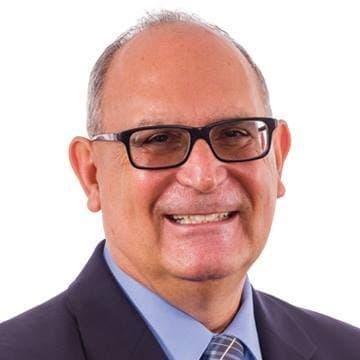 C. Lieber, MD
Dr. Charles Lieber practices Pulmonology in Fort Lauderdale, FL. A pulmonologist is a physician who possesses specialized knowledge and skill in the diagnosis and treatment of pulmonary conditions and diseases. Dr. Lieber manages patients who need life support and mechanical ventilation, and is specially trained in diseases and conditions of the chest, particularly pneumonia, asthma, tuberculosis, emphysema, and complicated chest infections.
View C. Lieber, MD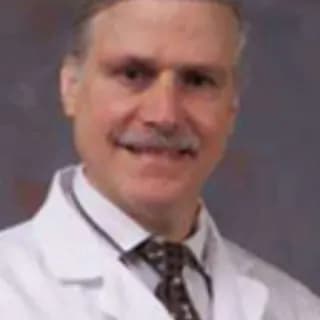 B Streit, MD
Dr. Barry Streit, MD is a pulmonologist in Tamarac, FL. Dr. Streit studied at GRENOBLE 1 - UNIVERSITI JOSEPH FOURIER / FACULTI DE MEDICINE DE GRENOBLE. They currently practice at Practice and are affiliated with Hca Florida Westside Hospital, Hca Florida Northwest Hospital, Hca Florida Woodmont Hospital and Broward Health Coral Springs. Dr. Streit is board certified in Internal Medicine and Pulmonary Disease.
View B Streit, MD