How it Works
Patients
Employers
Providers
Blog
Providers offering:
Urine Drug Screen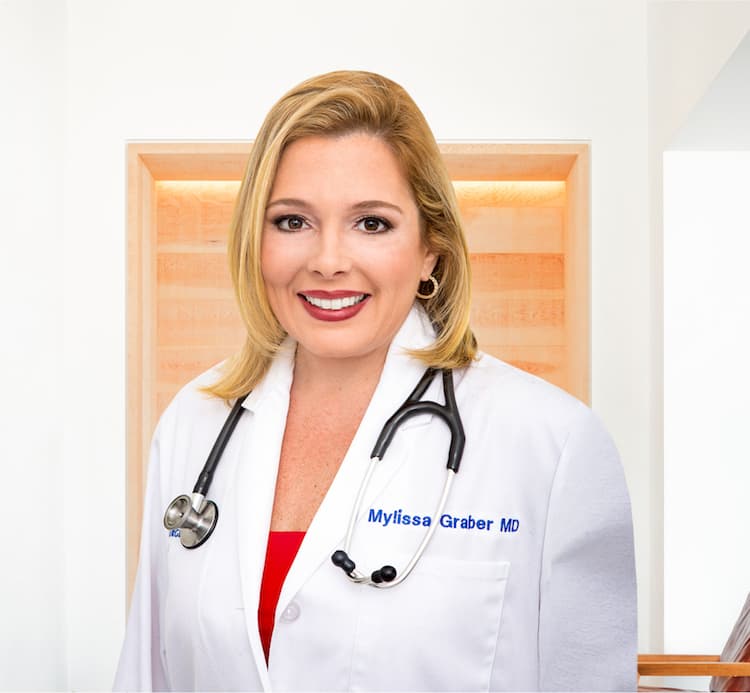 Dr. Mylissa Graber
Dr. Mylissa Graber, owner and CEO of Dr. G's Urgent Care, is a board-certified emergency physician with over 15 years of experience in emergency medicine. Dr. Graber graduated from Brandeis University in Boston with a bachelor's degree in psychology. She pursued her medical studies at the University of South Florida in Tampa and completed her residency in emergency medicine at Albert Einstein Medical Center in Philadelphia. She also has an MBA from George Washington University. Dr. Graber has served in various leadership roles including president of the Florida College of Emergency Physicians, president of the Emergency Medicine Residents Association, and on various state and national committees in emergency medicine. She has also been recognized by her peers with several awards.
View Dr. Mylissa Graber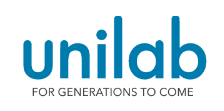 Unilab
Unilab is an FDA-registered medical laboratory specializing in infertility and reproductive testing. Unilab is trusted by fertility doctors everywhere to provide accurate and timely results, with an unparalleled level of comprehensive and compassionate care. Unilab is the largest specialized medical infertility lab in the state, trusted by fertility doctors in South Florida and beyond to provide accurate and timely results.
View Unilab