How it Works
Patients
Employers
Providers
Blog
Providers offering:
Vasectomy
M. Marchand, PA-C
Committed to delivering exceptional medical care Melissa N. Marchand MCMS, PA-C is a board certified Physician Assistant. She completed her Physician Assistant training at Barry University where she received her Master's degree in clinical medicine. She is a member of the American Academy of Physician Assistants, as well as the Florida Association of Physician Assistants. Melissa is originally from Southern California where she spent most of her life and received her Bachelor of Arts in Social Sciences from the University of California, Irvine. Of Haitian descent, Melissa feels that being fluent in French and Creole gives her the ability to further impact the medical, and more specifically the urological, needs of the South Florida community. Above all, she is dedicated to making patients feel comfortable, informed, and empowered.
View M. Marchand, PA-C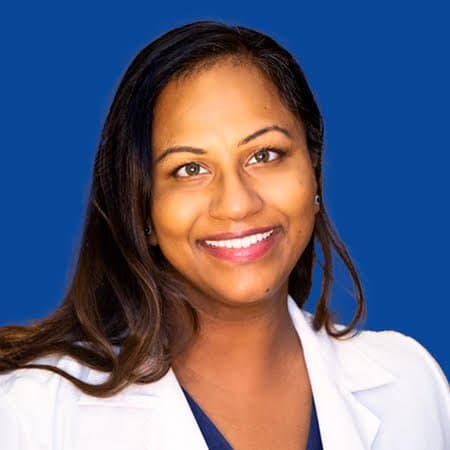 M. Varghese, MD
Mini Varghese, M.D. is a native of New York. She moved to South Florida , joining Z UROLOGY in 2011. She completed her undergraduate training at the University of Rochester in Rochester, NY where she received her BS in Biochemistry cum laude. She received her medical degree at the SUNY Stony Brook School of Medicine in Long Island, NY. She then completed a surgical internship at Geisinger Health System in Danville, PA and finished her urologic surgical training at the University of Rochester Medical Center. She received her Board Certification on 2013. Dr. Varghese is a member of the American Urological Association as well as the Endourological Society.
View M. Varghese, MD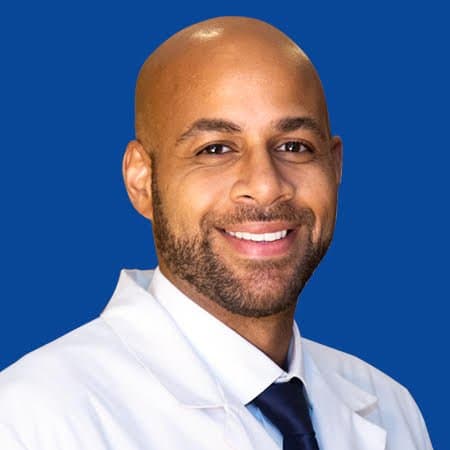 M. Tyler, MD
Michael Tyler, MD, a New York City native, spent his undergraduate years at State University of New York (SUNY) Albany, graduating summa cum laude with a Bachelor of Science in Biology. He returned to NYC for medical school at New York University (NYU) School of Medicine where he was first introduced to the exciting and expanding field of urology. His urology residency training was completed in Brooklyn, New York at SUNY Downstate with further specialization in urologic oncology as a clinical fellow at the John Wayne Cancer Institute (JWCI) in Santa Monica, California. Dr. Tyler joined Z Urology in 2017, bringing his expertise in the diagnosis, treatment and management of all urologic cancers including cancers of the prostate, kidney, bladder, and testis. Oncology has been a primary interest of Dr. Tyler's since his early stages of training. In fellowship, he co-authored a textbook chapter on robotic-assisted surgery while also being involved in cutting edge translational prostate cancer research at the JWCI. He is also an active member in the American Urological Association (AUA). Furthermore, he remains continuously motivated to bring the current trends in urologic cancer management with care and compassion to each and every one of his patients.
View M. Tyler, MD