How it Works
Patients
Employers
Providers
Blog
Providers offering:
Follow up visit - dermatology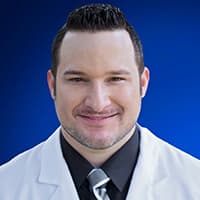 J. Rubin, DO
Justin Rubin, D.O., F.A.O.C.D., is a Board Certified dermatologist who has been practicing medicine in South Florida since 2014. Dr. Rubin received his Bachelor's degree from the University of Kentucky and is medical Degree from Nova Southeastern University College of Medicine. He completed his Internship at Broward General Hospital and his Residency in Dermatology at Broward General and Nova Southeastern. He also served as Chief Resident at Nova Southeastern Dermatology and was named Resident of the Year. Dr. Rubin is an ACGME Fellowship Trained Mohs Surgeon and an ASDS Fellowship Trained Cosmetic Specialist. He sees patients in his offices located in Coral Springs and Sunrise.
View J. Rubin, DO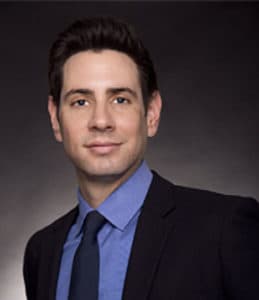 L. Porges, DO
Leeor Porges, DO is a Board Certified Dermatologist specializing in general dermatology, dermatologic surgery, skin cancer prevention/treatment and aesthetic medicine.
View L. Porges, DO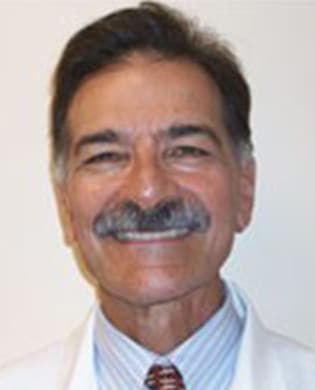 E. Saleeby, MD
Dr. Eli Saleeby, MD is a dermatologist in Coral Springs, FL and has over 41 years of experience in the medical field. Dr. Saleeby has extensive experience in Mohs Surgery. He graduated from Jefferson Medical College Of Thomas Jefferson University, Thomas Jefferson University in 1981. He is affiliated with Broward Health Coral Springs. His office accepts new patients and telehealth appointments.
View E. Saleeby, MD