Botox - Facial Cash Pay Providers Near You
Review the doctors and specialists for Ptt below to compare cash pay costs and book your appointment.
These costs are transparent, surprise-free, and commonly significantly cheaper than insurance-based pricing for the same service.
Log in to reveal the costs.
No copay, no deductible, just you and the doctor.
Providers offering:

Botox - Facial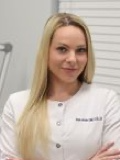 A. Jordan, LE
Licensed Medical Aesthetician, Certified Medical Electrologist and Laser Specialist Experienced and credentialed Medical Aesthetician licensed by the Department of Business and Professional Regulation Board of Cosmetology. Licensed by the Florida Department of Health as a Certified Medical Electrologist. Licensed by the Society for Clinical and Medical Hair Removal as a Laser Specialist. Her passion for aesthetics has driven her to master a variety of cosmetic procedures which include laser hair removal, skin rejuvenation treatments; fractional laser resurfacing, IPL laser therapy, medical facials and much more. Anya offers free cosmetic consultations to educate patients on how to best enhance their natural beauty as well as how to camouflage imperfections after surgical procedures. Best of all, she customizes regimens for each patient to optimize long term results as well as advises patients on how to leverage skin care treatments.
View All Services
LOG IN

to see prices
Facial botox/dysport per unit

$000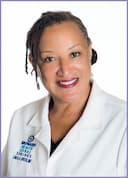 Linda Green, MD
Coral Springs, FL
Dr. Linda Green is a board-certified obstetrician and gynecologist and a fellow of the American Congress of Obstetricians and Gynecologists (FACOG). Dr. Green earned both her undergraduate and a medical degree from Brown University and completed her residency at Kaiser Permanente Hospital in Oakland, California.
View All Services
LOG IN

to see prices
Facial botox/dysport per unit

$000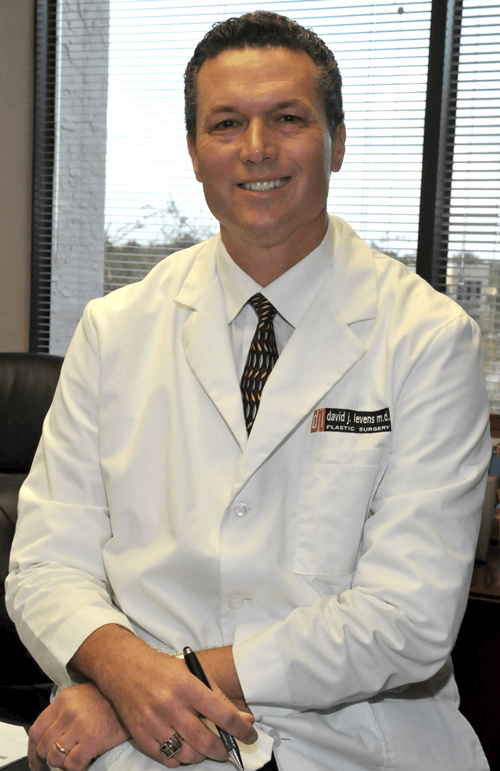 D. Levens, MD
Coral Springs, FL
Best plastic surgeon in Florida, Dr. David J. Levens, FACS has been practicing plastic, cosmetic and reconstructive surgery in Coral Springs since 1989. His fellow physicians elected him Chief of Surgery at Coral Springs Medical Center (1999-2001) and Vice Chief of Staff (2003-2005). Certified by the American Board of Plastic Surgery (ABPS), Dr. Levens is a member of both the American Society of Plastic Surgeons (ASPS) and the American Society for Aesthetic Plastic Surgery (ASAPS). Plastic Surgery near Fort Lauderdale, FL These two organizations are select national groups, whose membership requires certification by the ABPS and a strict adherence to safety and quality standards that assure the highest level of patient care in plastic and cosmetic surgery. Dr. Levens performs the complete menu of today's most sophisticated plastic surgery procedures and treatments for the face and body. His surgical skill is coupled with extensive experience in helping patients choose precisely the right procedure or treatment for their individual situation. All surgical procedures are performed only in facilities fully-accredited for patient safety.
View All Services
LOG IN

to see prices
Botox/dysport

$000
Botox/dysport

$000
Didn't find what you were looking for?