How it Works
Patients
Employers
Providers
Blog
Providers offering:
Endocervical curettage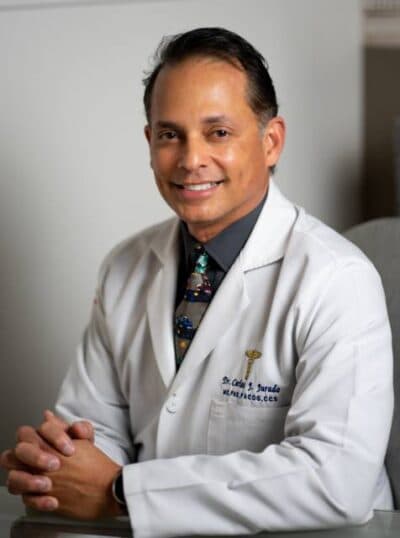 C. Jurado, MD
Dr. Carlos Jurado, MD is an obstetrics & gynecology specialist in Coral Springs, FL and has over 36 years of experience in the medical field. Dr. Jurado has extensive experience in Obstetric Care and Gynecologic Conditions. Dr. Carlos J. Jurado completed his education and training in Obstetrics and Gynecology at the University of Puerto Rico and San Juan City Hospital, both USA accredited. He is a Board Certified physician and Fellow of the American College of Obstetrics and Gynecology. In his pursuit and commitment to obtain the highest qualifications and training to better serve his patients, Dr. Jurado received a PhD degree in Philosophy; with concentration in Clinical Sexology from the Maimonides University and a Certification in Clinical Sexology from the American Academy of Human Sexology. In his own words: "The prevalence of sexual dysfunction is so wide spread but many patients simply do not know where to turn to for help. I would like to be a source that they can count on."
View C. Jurado, MD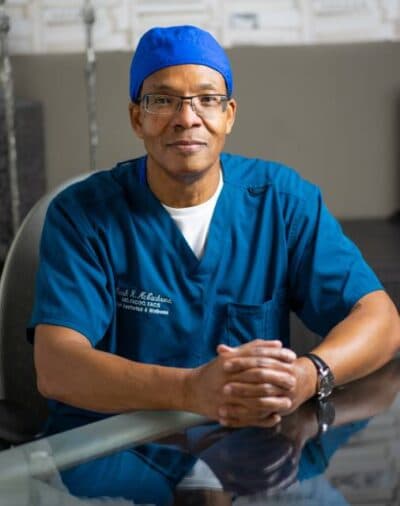 M. McEachrane, MD
Dr. Marsh McEachrane is a Board Certified Obstetrician-Gynecologist who has been in practice, in Broward County Florida since 1991. He completed his undergraduate studies at McMaster University in Hamilton, Ontario Canada. He then went on to complete his medical degree at the University of Maryland School of Medicine, in Baltimore Maryland, USA. From there, he completed his post graduate training with specialization in Obstetric's & Gynecology at McGill University Medical System in Montreal, Quebec Canada. Dr. McEachrane is a certified da Vinci Robotic surgeon. The specialty, Obstetrics and Gynecology is like no other in medicine. From the reproductive years through to the post-menopausal years, the disease processes that can affect the female body require the expertise of a skilled physician; this special care is what Dr. McEachrane believes he can provide to his patients.
View M. McEachrane, MD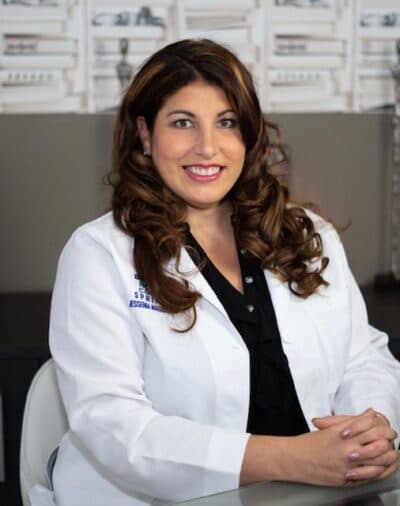 J. Magua, MD
At Dr. Jessenia Magua's office, patients receive compassionate gynecological and obstetrical care from a doctor who puts her patients at ease and explains things to them in terms they can understand. Her goal is to provide progressive healthcare to women throughout the lifecycle. Dr. Magua is a native Floridian who is a highly trained, Board-Certified Obstetrician and Gynecologist who is easy going, caring, and a good listener. Dr. Magua treats the full spectrum of OB/GYN issues, including adolescent counseling, leep procedures, menopause management, and urinary incontinence. She also provides very personal pregnancy care and both laparoscopic or post-partum tubal ligation.
View J. Magua, MD